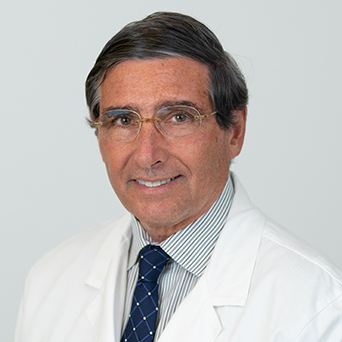 Specialty:
Orthopedic Surgery
Sports Medicine Specialist
Knee & Shoulder Surgeon
Total Joint Specialist
Address:
OrthoConnecticut
323 Riverside Ave.
1st Floor
Westport, CT 06880
Jeffrey V. DeLuca, M.D. is Board Certified with the American Board of Orthopedic Surgeons and has been practicing Orthopedics in Norwalk since 1992. Dr. DeLuca's practice focuses on sports medicine, total knee replacement, biosurgery including cartilage regeneration and arthroscopic reconstruction of the knee and shoulder.